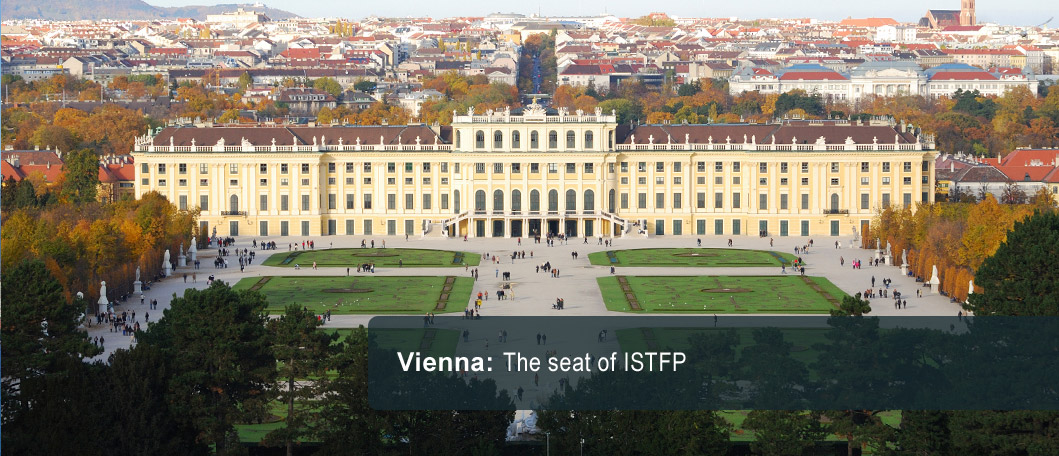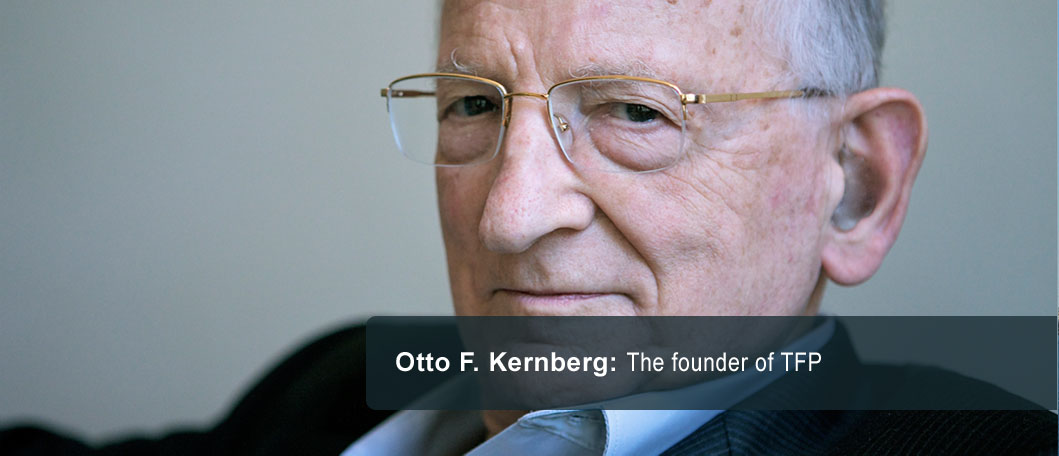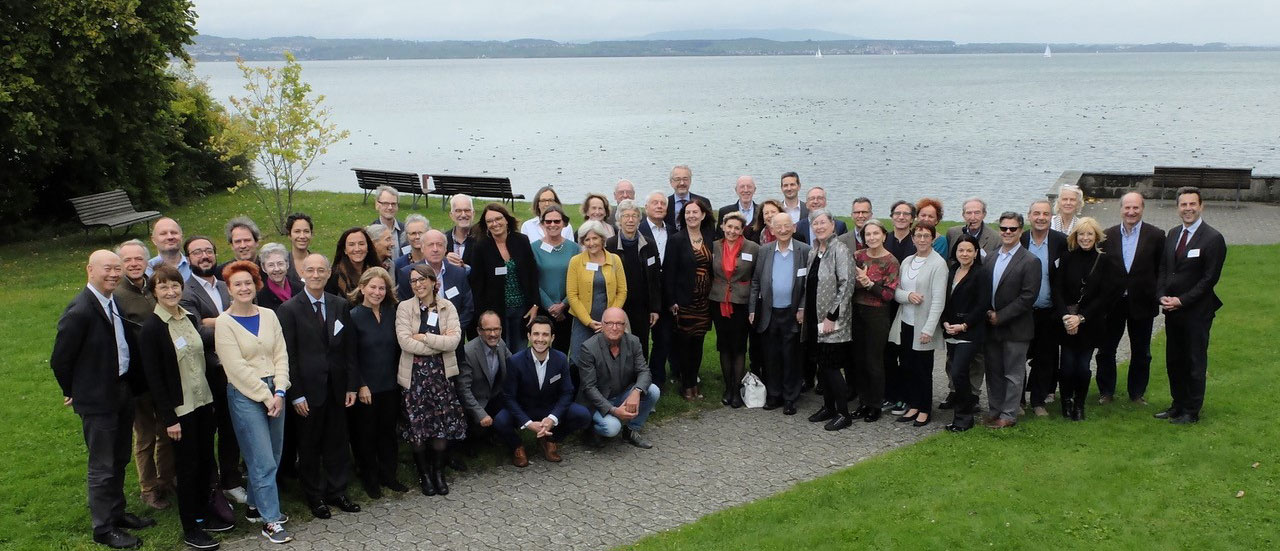 Latest News
Share the life of our diverse and accomplished community
Upcoming TFP Trainings
For all mental health professionals and students
in order of occurrence
Planning a new training event? [email protected]
New Books on TFP
The Latest TFP Manual Translations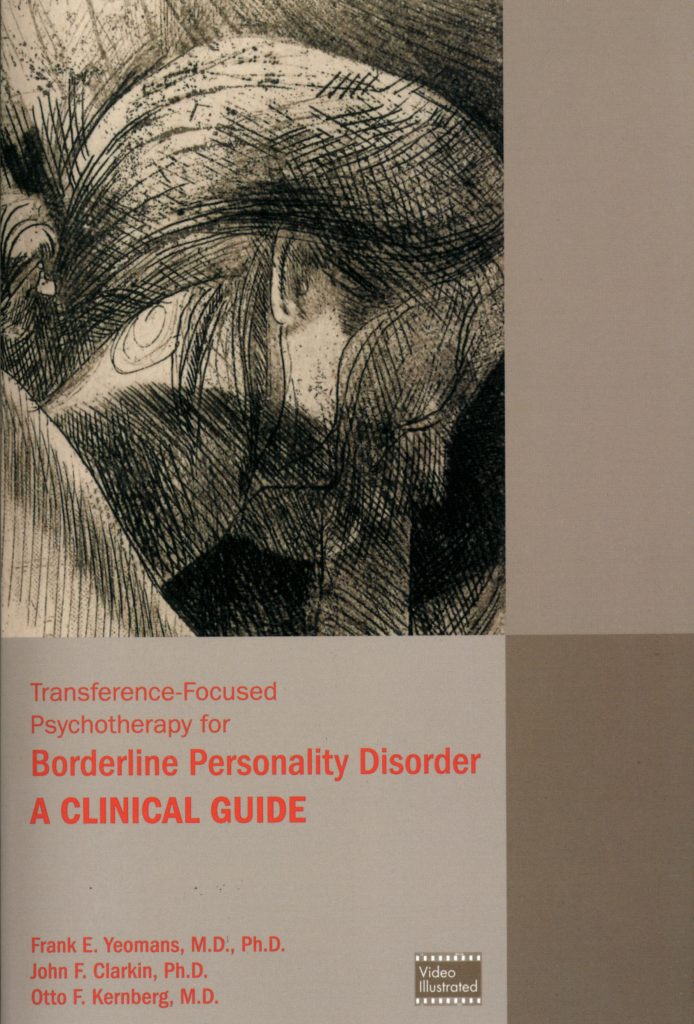 New Translations of TFP-Related Books
Please also peruse our extensive body of papers and our diagnostic tools in the Publications section of our website.
Borderline Personality Disorder
Personality disorder, as a term, may sound negative and judgmental and it is important to have a clear understanding with our patients of the meaning of the term. We explain that there is a group of disorders in the DSM-IV, ten of them to be specific…
Transference-Focused Psychotherapy
Our approach to personality disorder treatment and research is based on the understanding of personality disorders in general and BPD in specific that is described in another section of this website.
Learn About ISTFP
The International Society of Transference-Focused Psychotherapy (ISTFP) was founded in September 2011. Transference Focused Psychotherapy (TFP) is a psychoanalytic treatment for patients with borderline and other personality disorders.