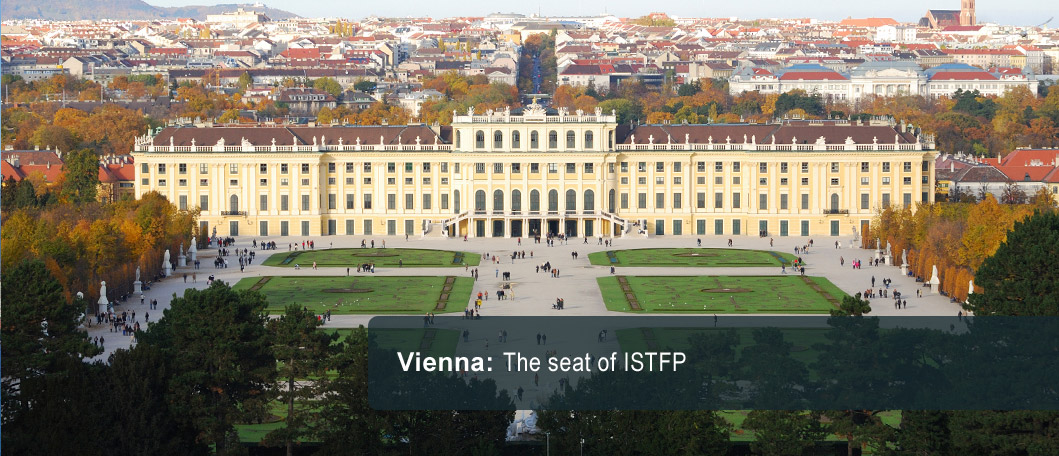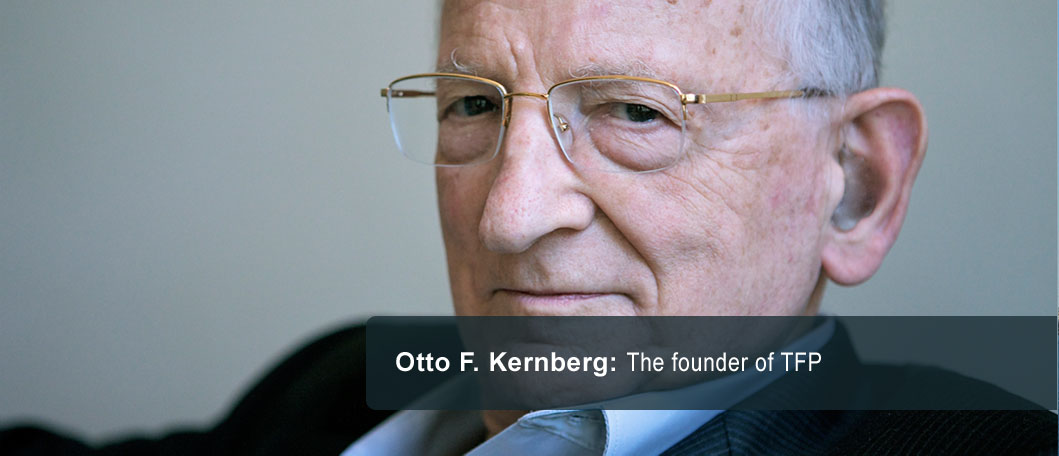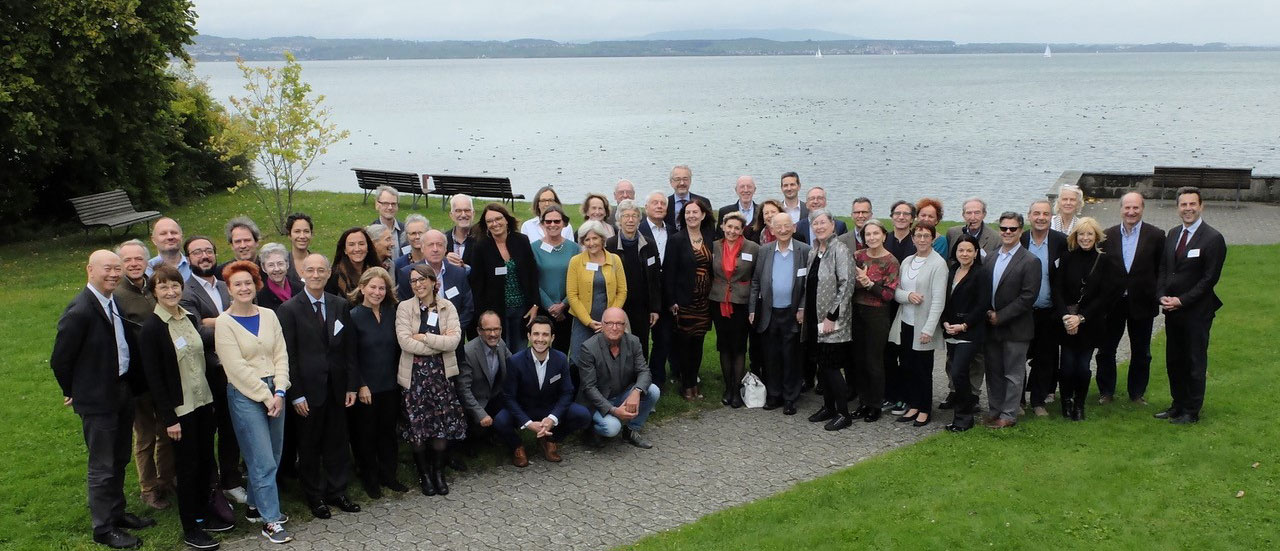 Upcoming Seminars, Courses and Events
October 27th, 2022 Innsbruck The day before the beginning of the ISTFP Conference in Innsbruck there will be an opportunity for ISTFP members to be certified in TFP. We give priority to those seeking certification as Supervisor-Trainer. Also, there will be a limited number of opportunities for the exam to become an ISTFP Therapist. (Most examinations to become a therapist are done at the level of the local society so we…
Continue Reading Certification Day Connected with the ISTFP Conference
October 28 to 30, 2022 The Conference will be online. Please see attached brochure (updated with newer version dated 7/18/22).
Taught in Spanish, online version, face-to-face or hybrid format. Courses usually begin on the third Saturday of January and third Saturday of August each year. Two main courses: Basic course in TFP TFP course applied to the Narcissistic personality disorder (NPD). It is worth mentioning that our educational offering might differ because we are constantly renewing our plans such as the Semi-structured Interview of Personality Organization – STIPO Workshop (by…
Continue Reading Continuing Education Program in TFP since 2016 by Grupo TFP México
SAVE THE DATE: October 28 to 30, 2022
7th Biennial ISTFP Conference — Online
New Books on Transference-Focused Psychotherapy
The Latest TFP Manual and Its Translations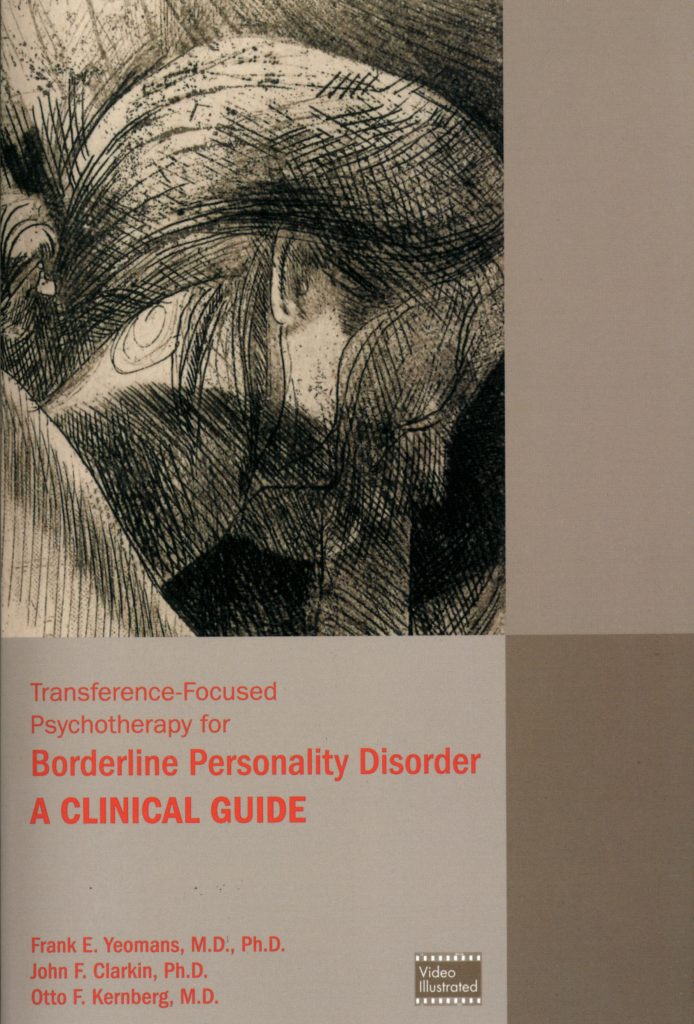 New Translations of TFP-Related Books
Please also peruse our extensive body of papers and our diagnostic tools in the Publications section of our website.
Borderline Personality Disorder
Personality disorder, as a term, may sound negative and judgmental and it is important to have a clear understanding with our patients of the meaning of the term. We explain that there is a group of disorders in the DSM-IV, ten of them to be specific…
Transference-Focused Psychotherapy
Our approach to personality disorder treatment and research is based on the understanding of personality disorders in general and BPD in specific that is described in another section of this website.
Learn About ISTFP
The International Society of Transference-Focused Psychotherapy (ISTFP) was founded in September 2011. Transference Focused Psychotherapy (TFP) is a psychoanalytic treatment for patients with borderline and other personality disorders.